DREAM IT. DO IT. PA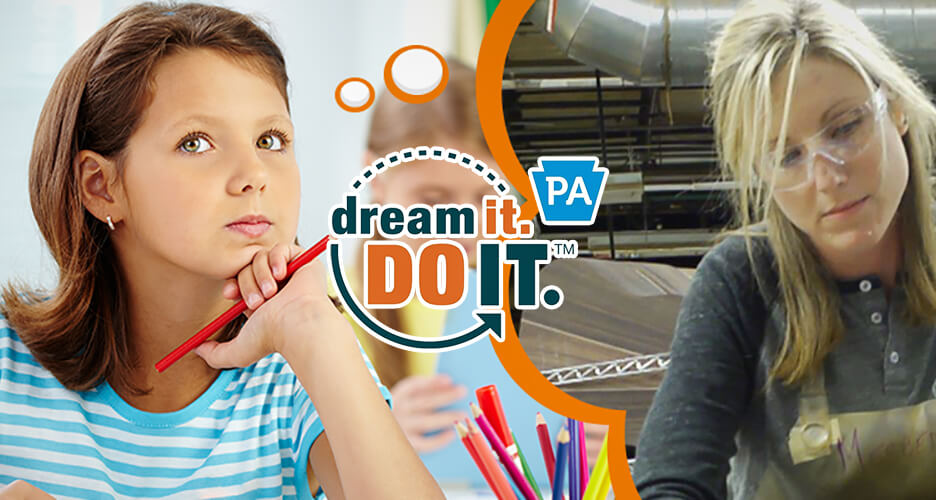 Dream It. Do It. PA is an effort by the Manufacturers Resource Center (MRC) in Allentown, PA, to promote awareness of advanced manufacturing careers for students, adult family members, and educators. It provides career resources and serves as a companion to the What's So Cool About Manufacturing? student video contest created by the MRC. Dream It. Do It. PA also manages and selects a PA Dream Team of dynamic manufacturing professionals who make presentations to students at schools and community locations.
Initial funds for Dream It. Do It. PA were provided by a grant from the Pennsylvania Department of Community & Economic Development's "Discovered in PA, Developed in PA" program. The Dream It. Do It. brand was created by The Manufacturing Institute in Washington, D.C., and the MRC owns exclusive rights for its use in Pennsylvania.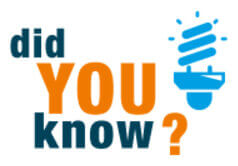 WELL-PAYING WORK
The average manufacturing employee salary in Pennsylvania is more than $68,000 a year, according to the National Association of Manufacturers. Many manufacturing jobs also provide employees money for college education.
FOUNDING DREAM IT. DO IT. PA PARTNERS