The What's So Cool About Manufacturing® video contests were launched to create a new perspective and regional awareness on the exciting career opportunities that exist in manufacturing for students, parents, teachers, and the community. Contests in the Pittsburgh area are produced by Catalyst Connection in Pittsburgh, PA.
Voting times: Mar 27th, 2023 (12:01 am) – Mar 31st, 2023 (11:59 pm)
Contest videos
---
Awards Event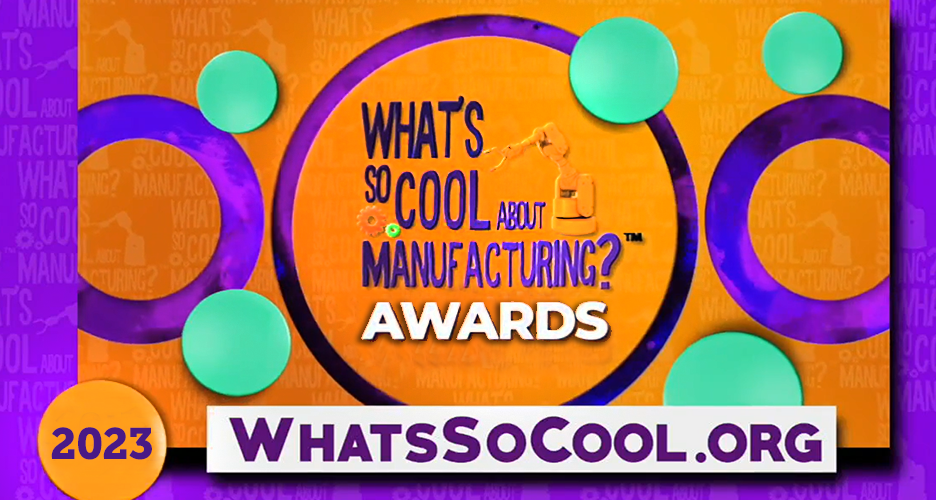 Thursday, April 13
Community Arts Center of Cambria County, Johnstown, PA
---
Sponsors
The What's So Cool About Manufacturing® contests are supported regionally by their sponsors and partners. Production support is provided for several of the contests by eMediaWorks and additional statewide support is provided by Sahl Communications and EmpowerStar Enterprises. The contest format also has been adopted by groups in more than a dozen additional states.
---
Contest sponsors
---
Featured Manufacturers
---