Cool Career Options
Want a cool career in advanced manufacturing? Check out your options below and find out how to get started.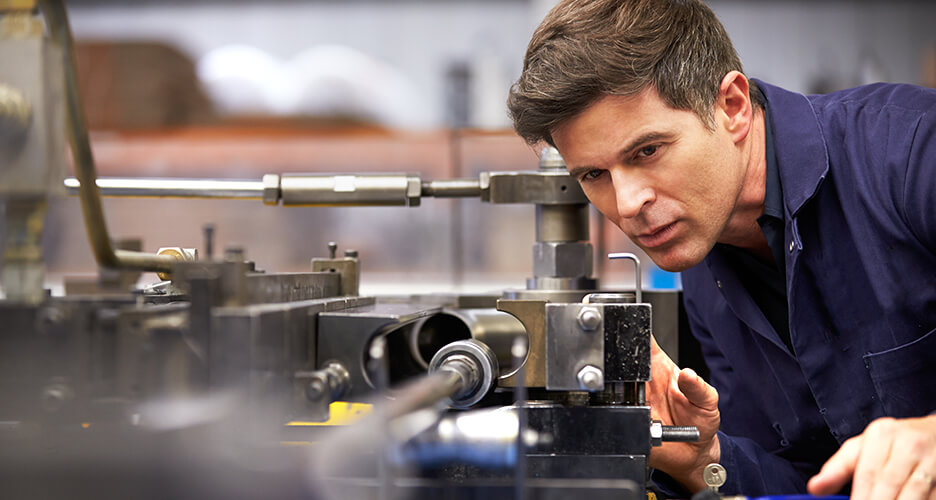 Mechanical engineering Careers
Mechanical engineers develop, test, and improve processes and products using advanced mathematics and physics. See More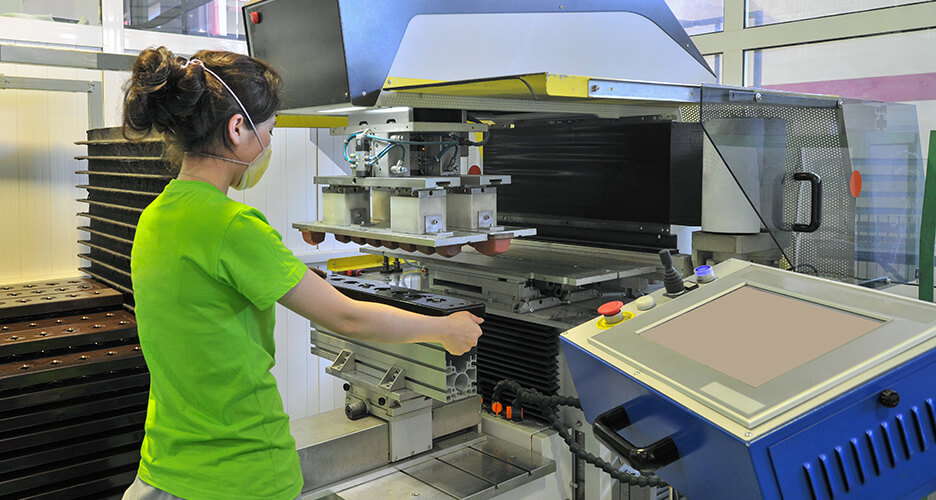 Assembly Careers
Assemblers work with their hands, tools and machines to put together automobiles, computers, airplanes, and more. See More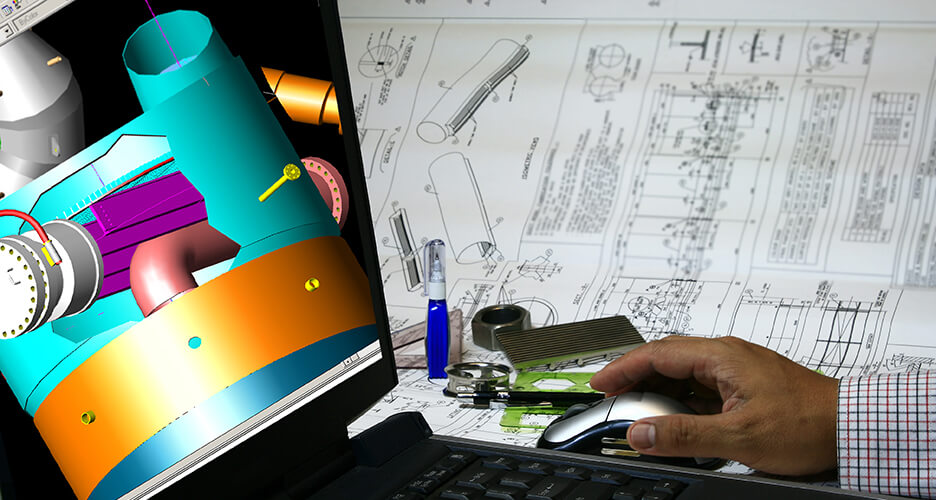 CAD Technician Careers
Computer Aided Design (CAD) technicians use software to create design plans for many industries. See More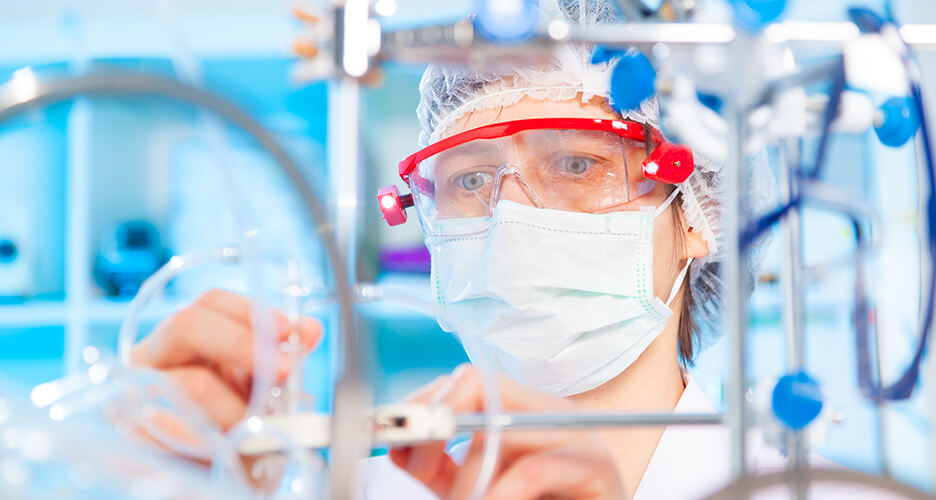 Chemical Engineering Careers
Chemical engineers solve problems related to the production of food, fuel, drugs, and many other products in your daily life. See More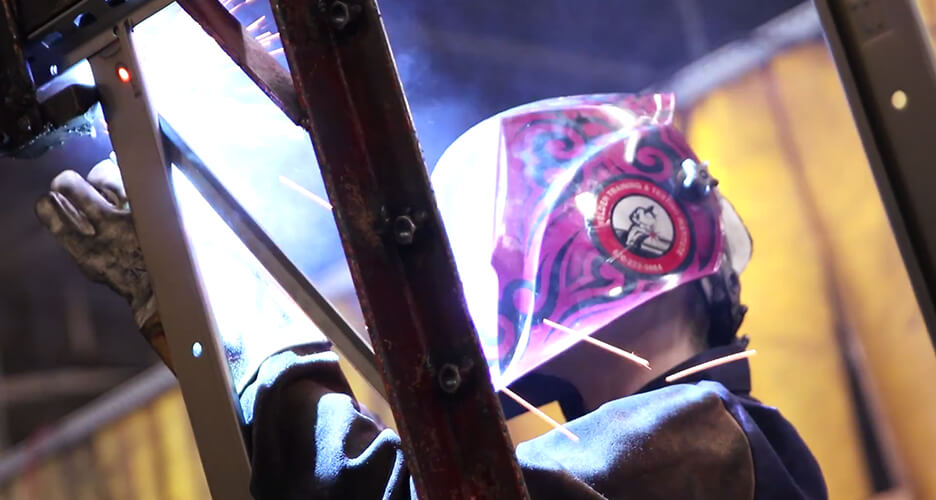 Welding Careers
Welders use hand-held equipment to fuse metal together. Welding is used everywhere – from underwater to outer space. See More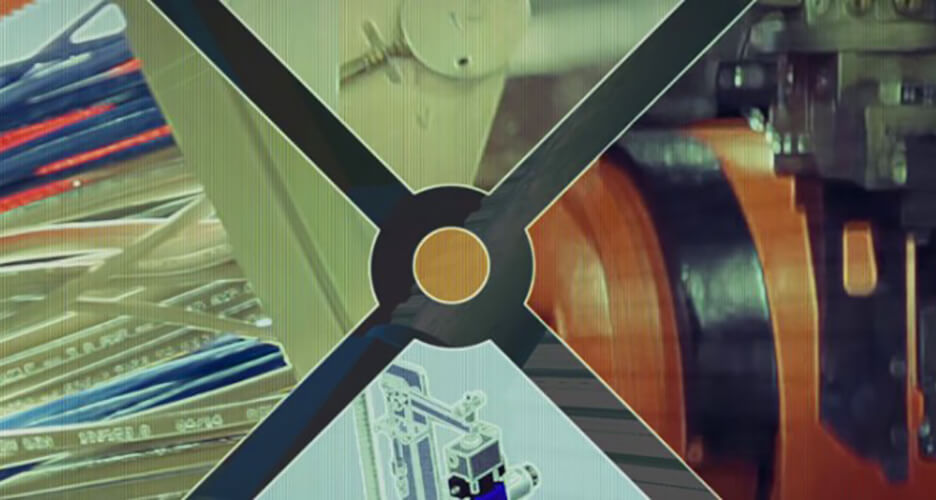 Mechatronics Careers
Mechatronics training prepares you to work with highly-automated systems in electronics, mechanics, computers and robots. See More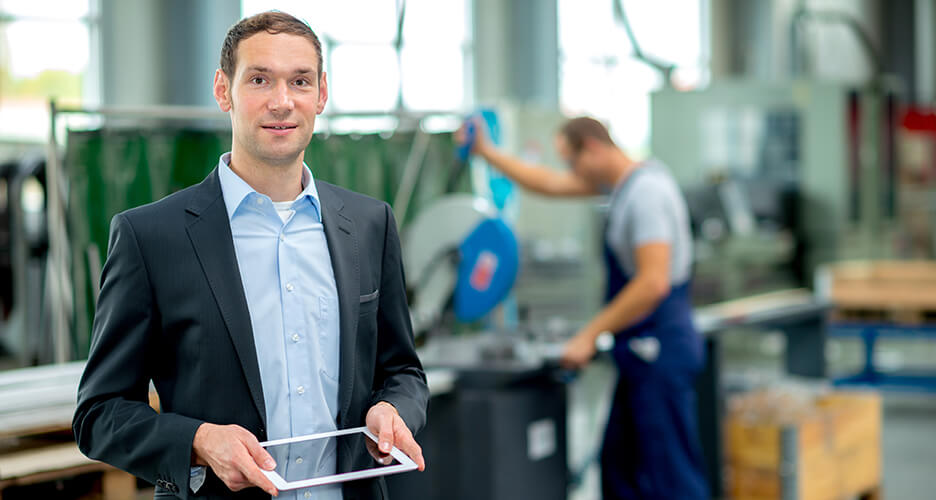 Accounting Careers
Accountants analyze financial information and discover different ways to make manufacturing more affordable. See More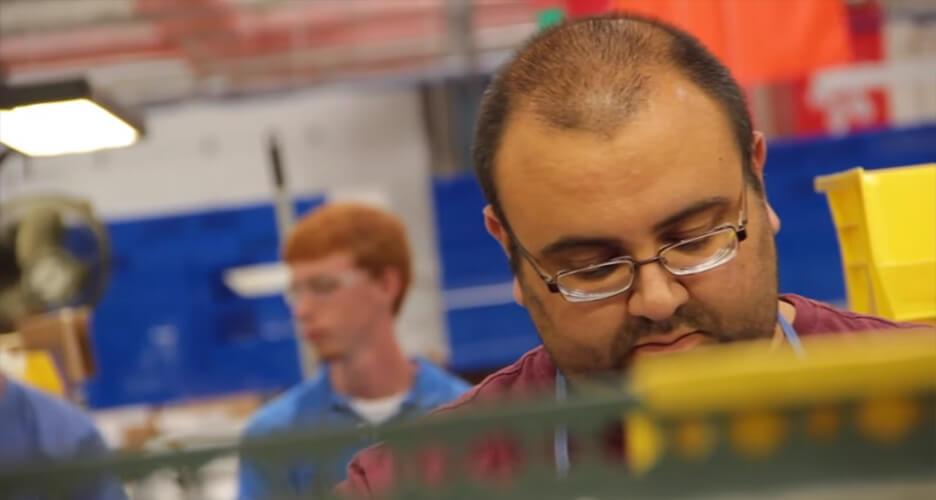 Electronics Careers
Electronics engineers work on computer equipment, robotics, automotive equipment, and missile control systems. See More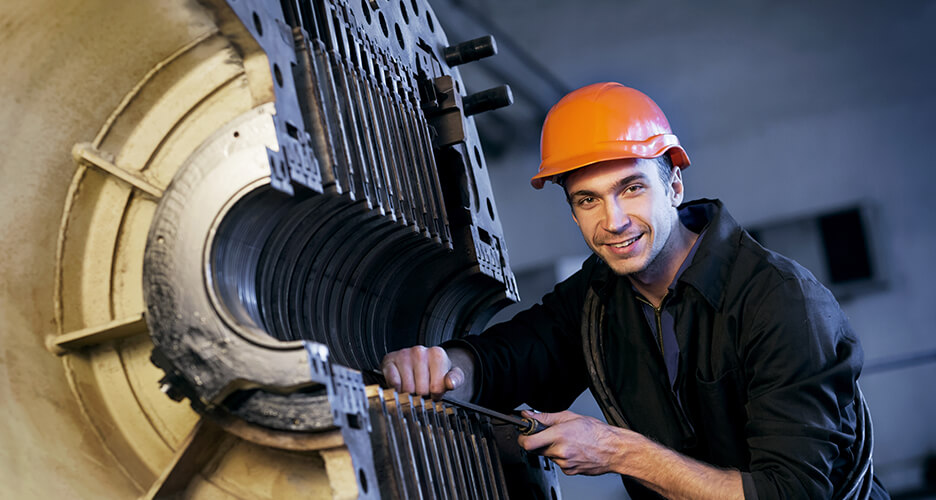 Machinist Careers
Machinists are similar to sculptors – they take blocks of metal and shape them into precision parts. See More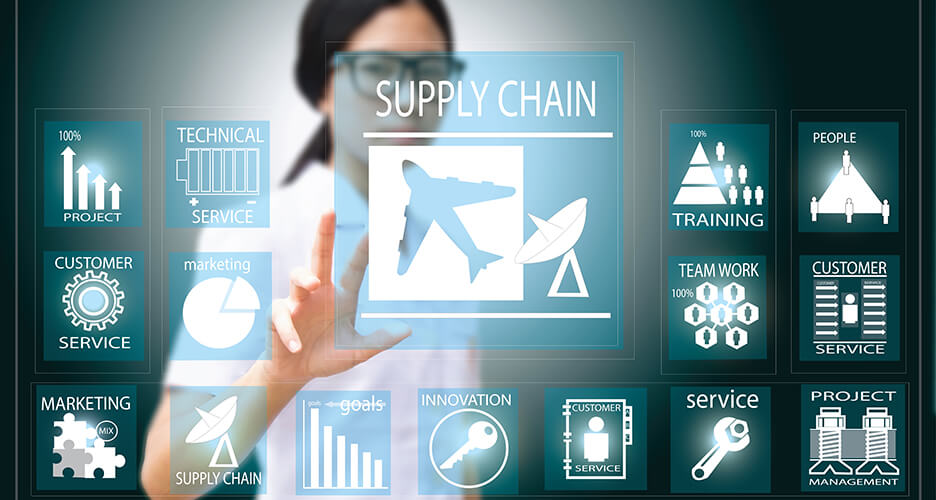 Supply Chain Careers
Supply chain professionals manage the creation and movement of materials between manufacturers and consumers. See More
How to Build Your Career
Step One:
Contact a Counselor
Talk to your school's guidance counselor or your college's career advisor to find out more information on available training resources and scholarships.
Step Two:
Complete Training
You can complete training in as little as 12 months. Pennsylvania students can complete 12 to18-month programs, two-year degree program, and four-year degree programs.
Step Three:
Begin Your Career
Many advanced manufacturing training programs have 100 percent job placement. Most manufacturers begin as a paid apprentice and move on to journeyman in 18 months.
Where to Build Your Skills
There are many places in Pennsylvania where you can build your skills for a cool manufacturing career. Click the icons below to find out more about them.
---
Inside Manufacturing Series
Produced by the Manufacturers Resource Center (MRC) and PBS39 Lehigh Valley, the Inside Manufacturing online video series opens the doors to area companies revealing the technology, career opportunities and modern work environments that are characteristic of today's manufacturing companies.