The annual What's So Cool About Manufacturing® video contests excite students to explore cool manufacturing careers and produce profiles of companies throughout Pennsylvania. Judges in each regional contest bestow awards and each contest features an online vote for its Viewers Choice Award.

Created by the Manufacturers Resource Center (MRC) in Allentown, PA in 2013, the What's So Cool About Manufacturing® contests draw entries from teams across Pennsylvania. The teams of students and teacher coaches receive camera equipment, software, and professional guidance as they learn to script, record, and edit their video stories. The contest's objective is to change students' perceptions about manufacturing careers.
The What's So Cool About Manufacturing® contests are supported regionally by their sponsors and partners. Production support is provided for several of the contests by eMediaWorks in Center Valley, PA, and additional statewide support is provided by Sahl Communications and EmpowerStar Enterprises. The contest format also was adopted by groups in more than a dozen additional states.
---
Funds to develop the contests were provided in 2013 by a grant from the Pennsylvania Department of Community & Economic Development's "Discovered in PA, Developed in PA" program for an MRC project called Lehigh Valley Skill-Up. Original Skill-Up project partners were the MRC, Lehigh Career and Technical Institute (LCTI), the Lehigh Valley Workforce Development Board, and the Da Vinci Science Center.
Regional Contacts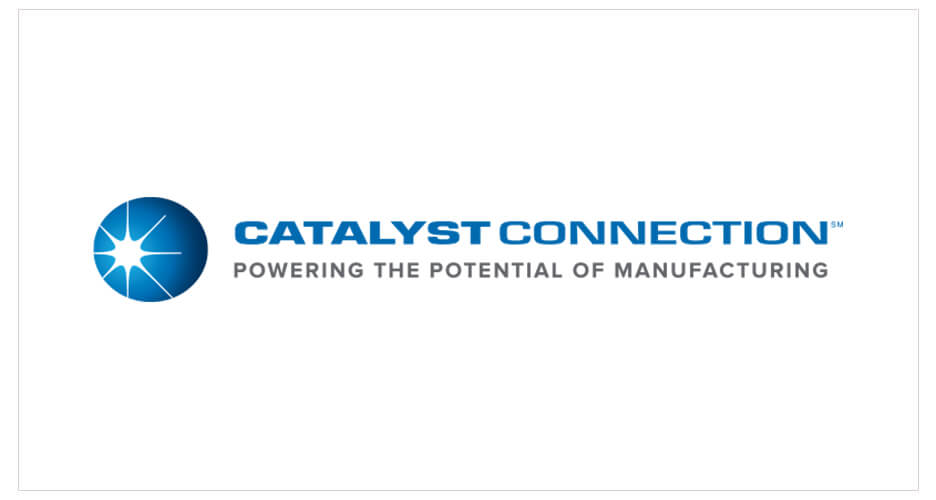 Catalyst Connection is a private not-for-profit organization headquartered in Pittsburgh, Pennsylvania. We provide consulting and training services to small manufacturers in the 12 counties of southwestern Pennsylvania. For the past 20 years, Catalyst Connection has been engaged in STEM programming to build a pipeline of talent for manufacturing companies in our region.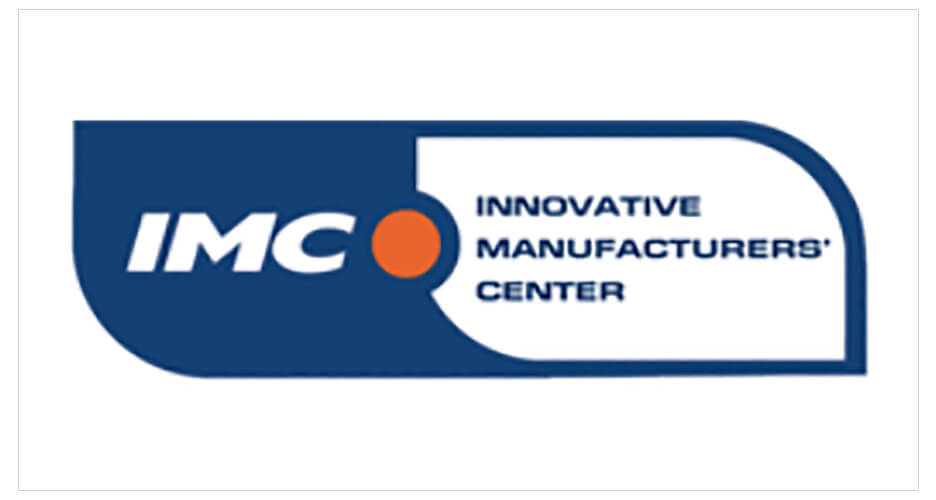 IMC and our Central Susquehanna WSCM Regional partners: Advance Central PA, BLaST IU17, CSIU and The Foundation of The Columbia Montour Chamber of Commerce are dedicated to creating jobs and economic opportunities in Bedford, Blair, Centre, Clinton, Columbia, Huntingdon, Juniata, Lycoming, Mifflin, Montour, Northumberland, Snyder and Union counties.

Working in partnership with the Bedford County Development Association and Bedford County Technical Center, the county's 21st CCLC Consortium afterschool students and staff are producing videos for the Southern Alleghenies What's So Cool about Manufacturing® Contest as part of the consortium's mission to provide career exploration experiences for its students.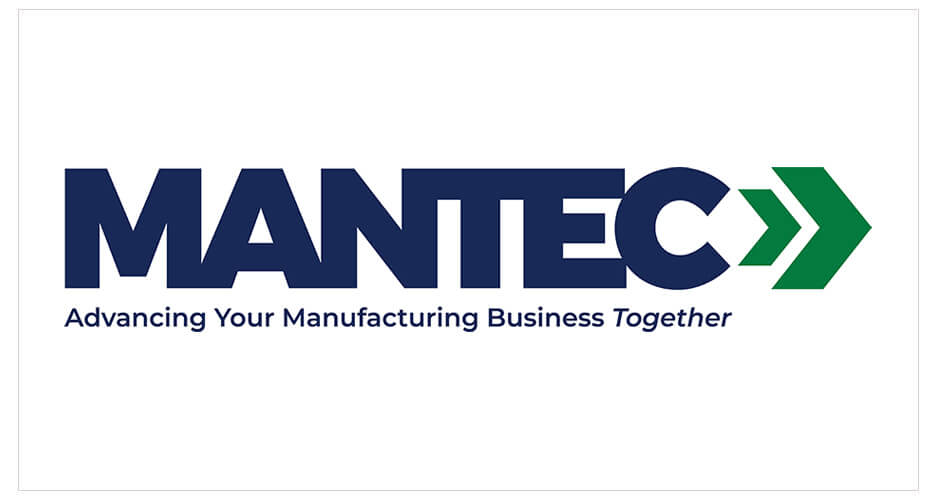 MANTEC draws upon an outstanding group of qualified solution providers that assist us in supporting our manufacturing clients with a wide variety of services. Through collaboration with these providers and our sister centers across Pennsylvania and the U.S., MANTEC plays a key role in helping our clients address areas of manufacturing performance that are critical to their short-term and long-term success.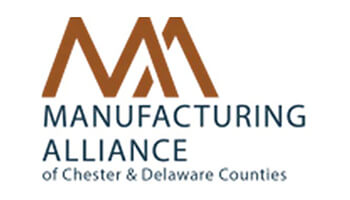 The MACC/DC promotes the growth of the manufacturing industry by helping manufacturers attract and retain new talent; offer skills training; build networks to share best practices; enhance community awareness of career opportunities in manufacturing as well as additional value-added services for manufacturers.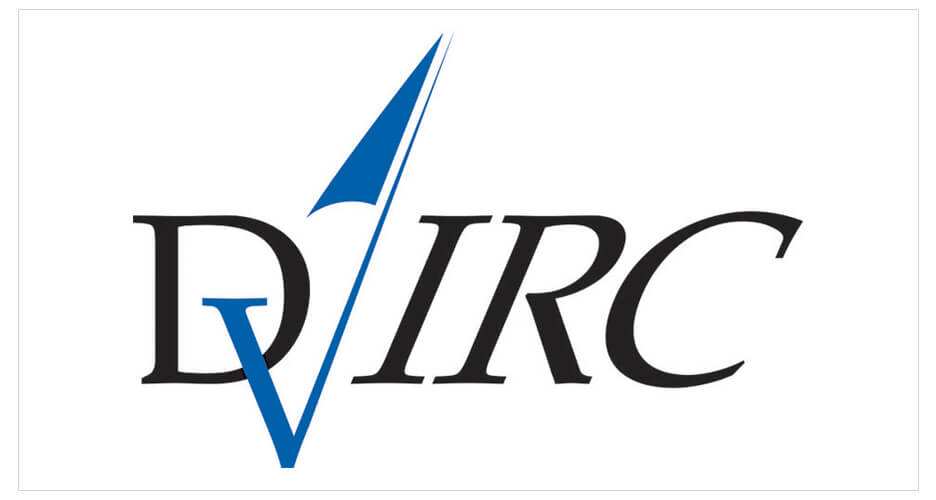 The DVIRC team consists of industry experts passionate about the manufacturing industry. For more than 30 years, our staff has applied deep experience to develop and implement successful business solutions for our clients. We help small and mid-sized manufacturers in the region compete and grow profitably.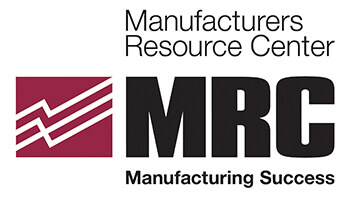 MRC is dedicated to creating jobs and economic opportunities in Berks, Carbon, Lehigh, Northampton, and Schuylkill counties, and is the creator and statewide manager of the What's So Cool About Manufacturing® and PA Dream Team programs.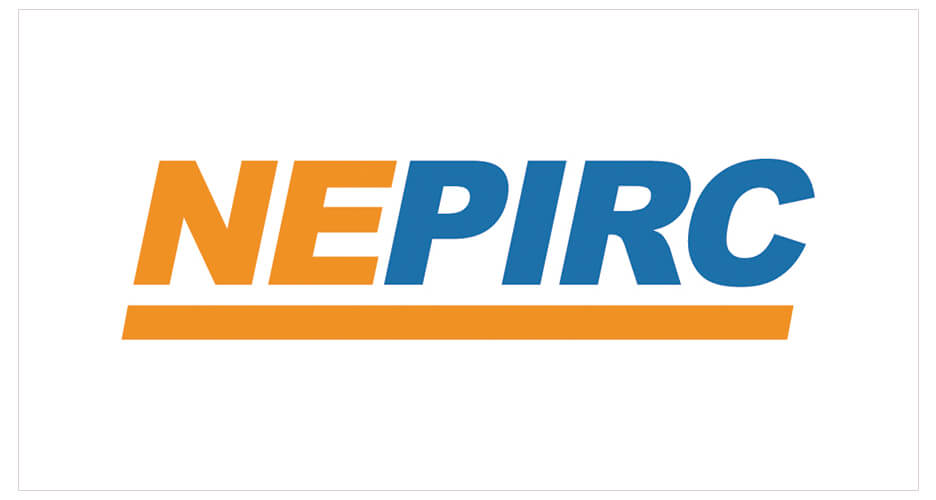 NEPIRC is a not-for-profit organization providing world-class technical, engineering, consultative, and training services to small and mid-sized manufacturers across an 11-county region of northeastern, northern and parts of central Pennsylvania.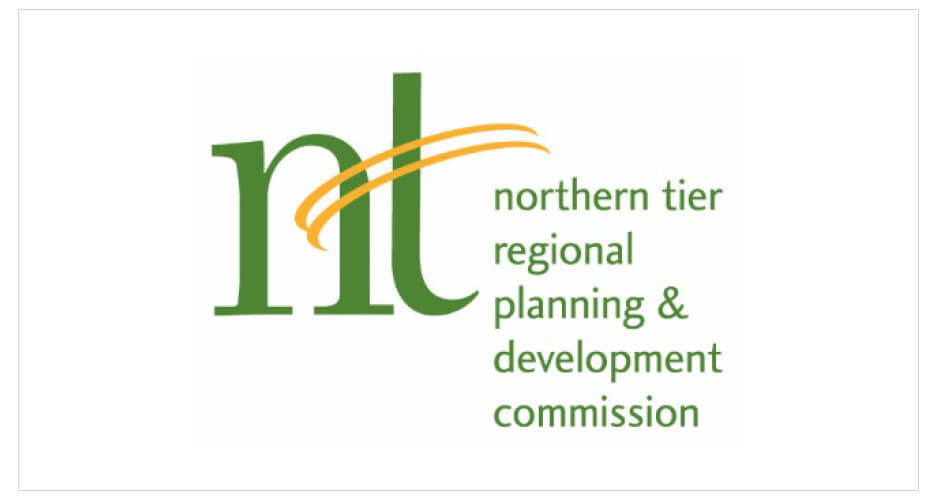 NTRPDC is dedicated to creating work and economic opportunities in Bradford, Sullivan, Susquehanna, Tioga, and Wyoming counties.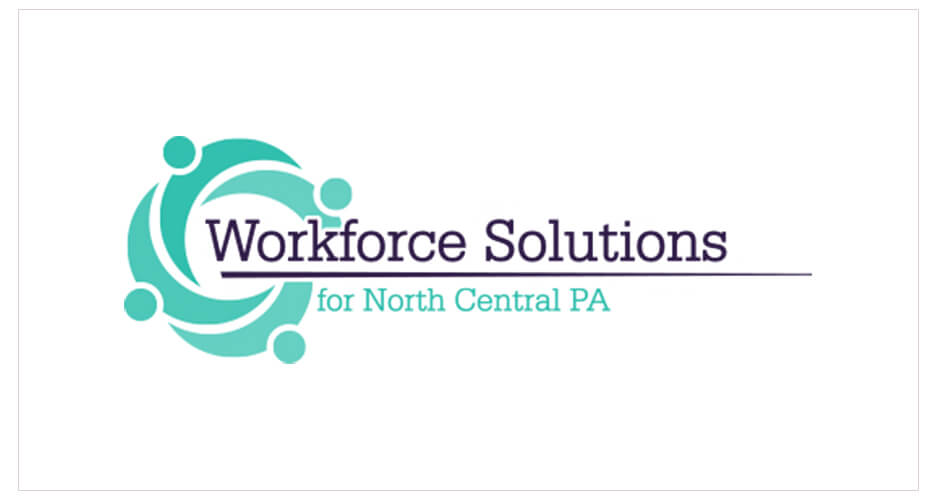 Workforce Solutions for North Central PA manages the What's So Cool About Manufacturing® video contest in North Central PA and is also a partner in the management of the PA Dream Team program.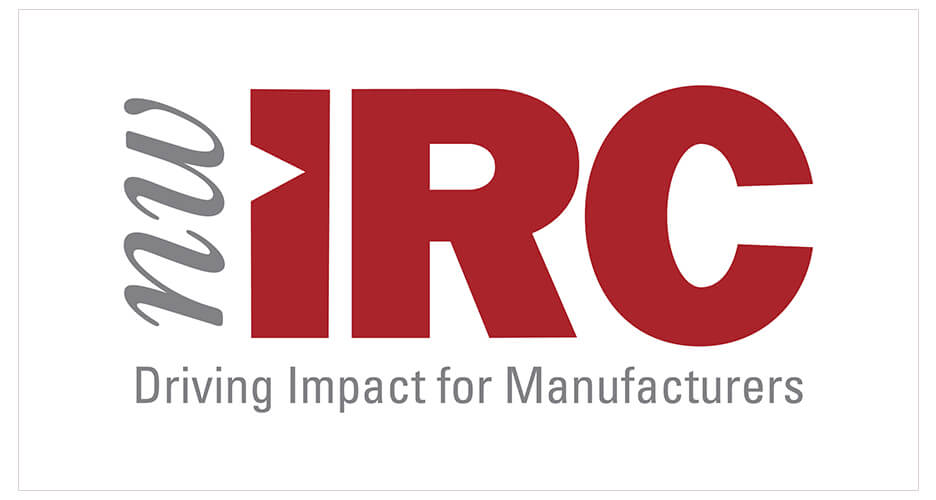 Serving manufacturers in the 13-county footprint of northwestern PA through business growth initiatives, continuous improvement, employee development, advancing technology, and developing new talent streams.
The What's So Cool About Manufacturing® competition provides an invaluable collaboration among students, teachers, and manufacturing companies. We are grateful for this opportunity to enhance the relationships we have to successfully prepare our students for post-secondary education and careers!

— Sarah E. Yoder, Ed.D. / Superintendent, Pottsville Area School District
Statewide Program Manager
Karen Buck
Manufacturers Resource Center (MRC), Allentown, PA
karen.buck@mrcpa.org
610.628.4626