The 2024 What's So Cool About Manufacturing® contest for the Southern Alleghenies region is produced by the Bedford County Technical Center (BCTC), the Bedford County Development Association, and the Bedford County 21st Century Community Learning Center Consortium.
Voting times: Apr 9th, 2024 (12:01 am) – Apr 11th, 2024 (11:59 pm)
Contest Videos
Coming Soon
---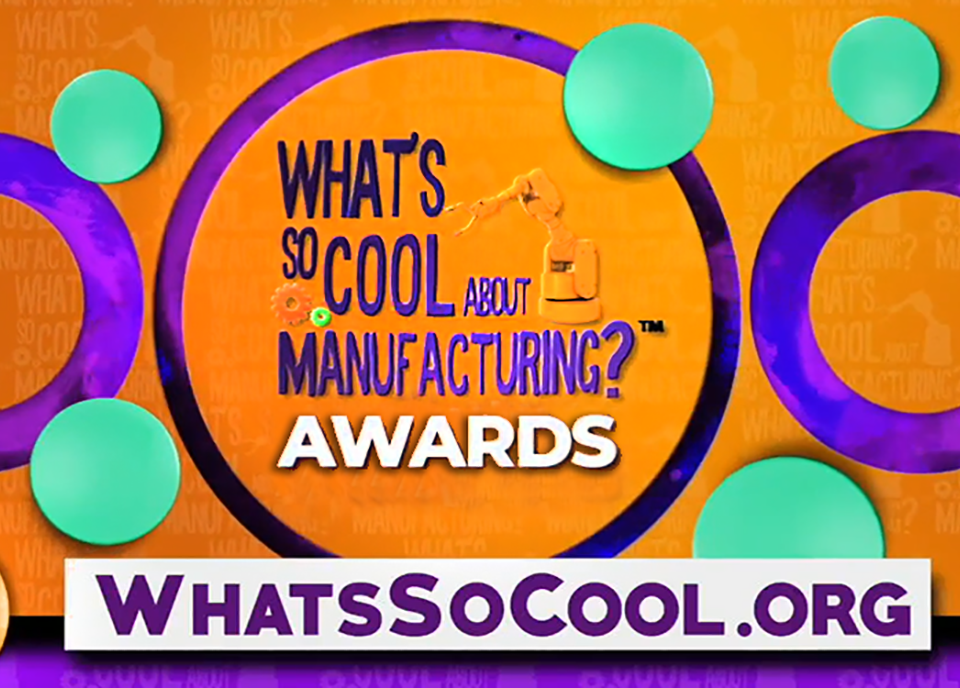 Awards Event
April 18, 2024
Pitt Theatre
Bedford, PA
---
Sponsors
The What's So Cool About Manufacturing® contests are supported regionally by their sponsors and partners. Production support is provided for several of the contests by eMediaWorks in Center Valley, PA, and additional statewide support is provided by Sahl Communications and EmpowerStar Enterprises. The contest format also was adopted by groups in more than a dozen additional states.
---
Contest Sponsors
---
Contest Manager
Lyn Skillington
Bedford County 21st Century Community Learning Center Consortium
814.624.4810