PA DREAM TEAM BERKS COUNTY
The PA Dream Team Berks County – presented and managed by the Manufacturers Resource Center (MRC) in Allentown, PA, in partnership with the Berks County Intermediate Unit and funded by Berks County Workforce Development Board, and United Way of Berks County – represents the promise and future of advanced manufacturing in Pennsylvania's Berks County. Dream Team members – who are among the best and brightest young professionals in the industry – make classroom presentations that encourage students to explore manufacturing careers.
BERKS COUNTY TEAM MEMBERS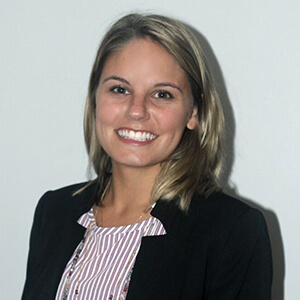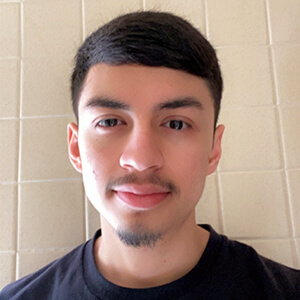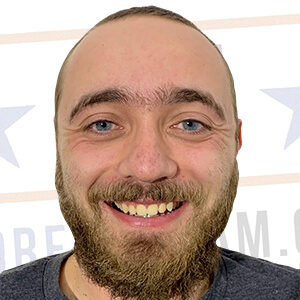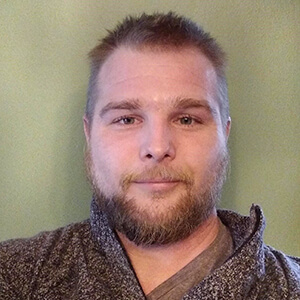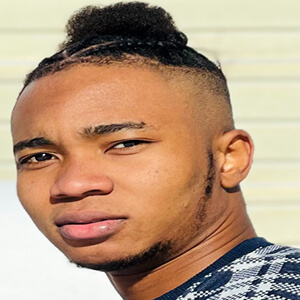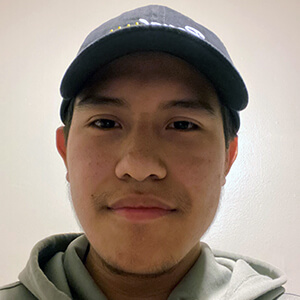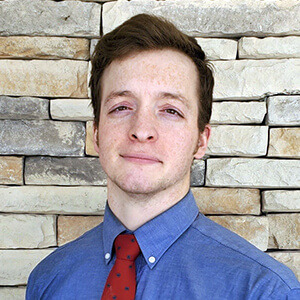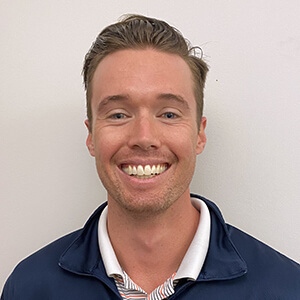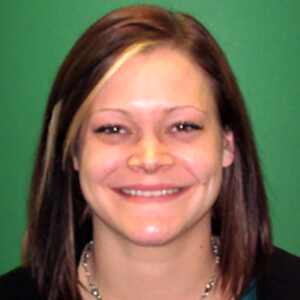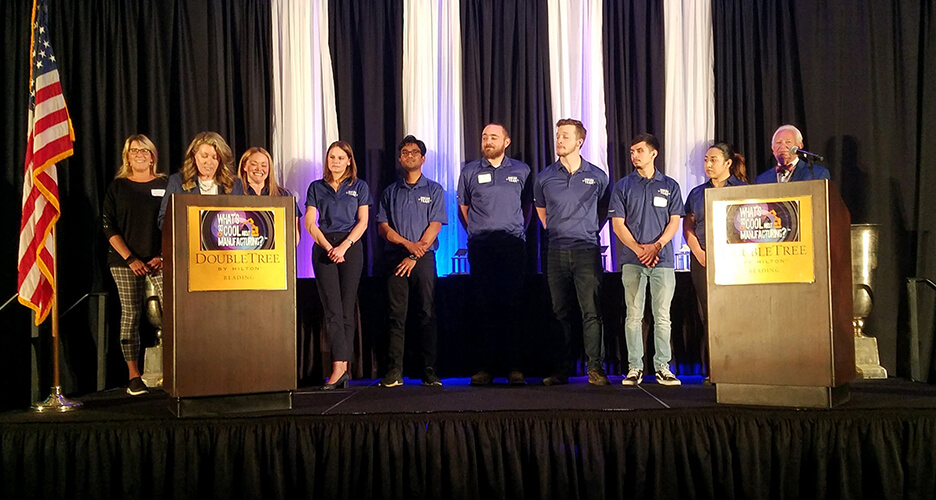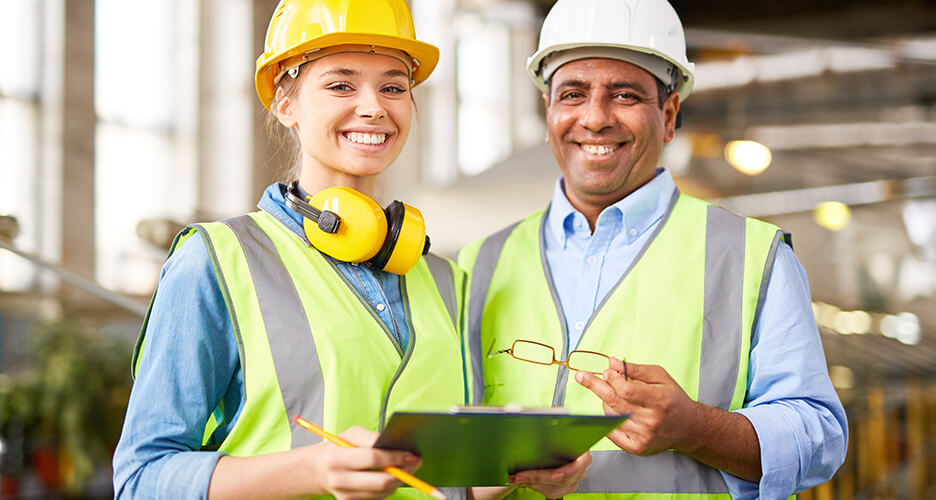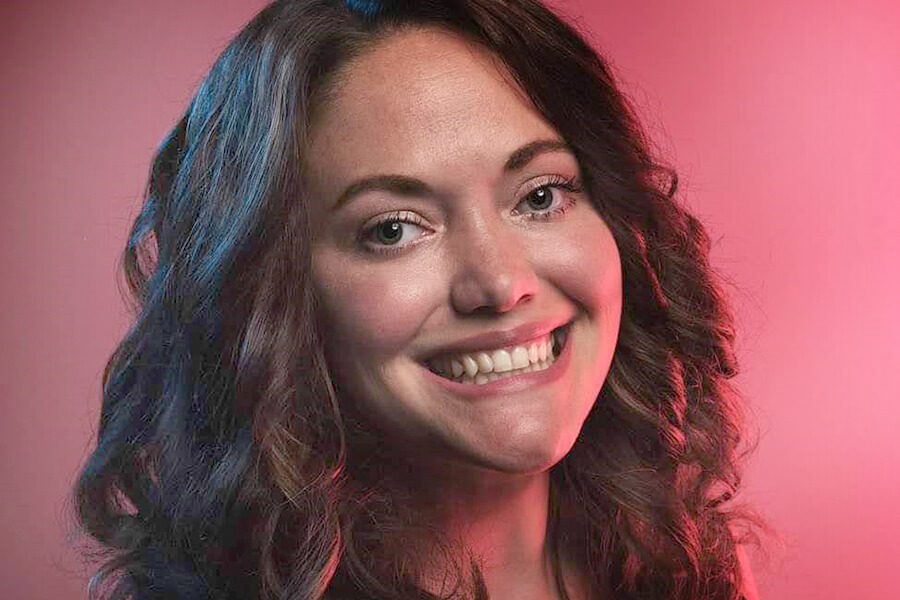 PA DREAM TEAM LEAD TRAINER, BERKS COUNTY
Jill Darlington
Berks County Intermediate Unit, Reading, PA
610.987.8649
In addition to being the PA Dream Team Coordinator in Berks County, Jill Darlington is the Career Readiness and STEM Specialist in the Office of Professional Development and Curriculum at the Berks County Intermediate Unit. She works directly with Berks County business partners to onboard them to the Career Ready Platform and assists educators in the Berks County school districts to ensure they are able to make connections with our local business partners. She also coordinates the STEM student competitions for Berks County schools, manages the county's Continuing Professional Education program for educators, and also helps to run the IU's Berks Online Learning program for students.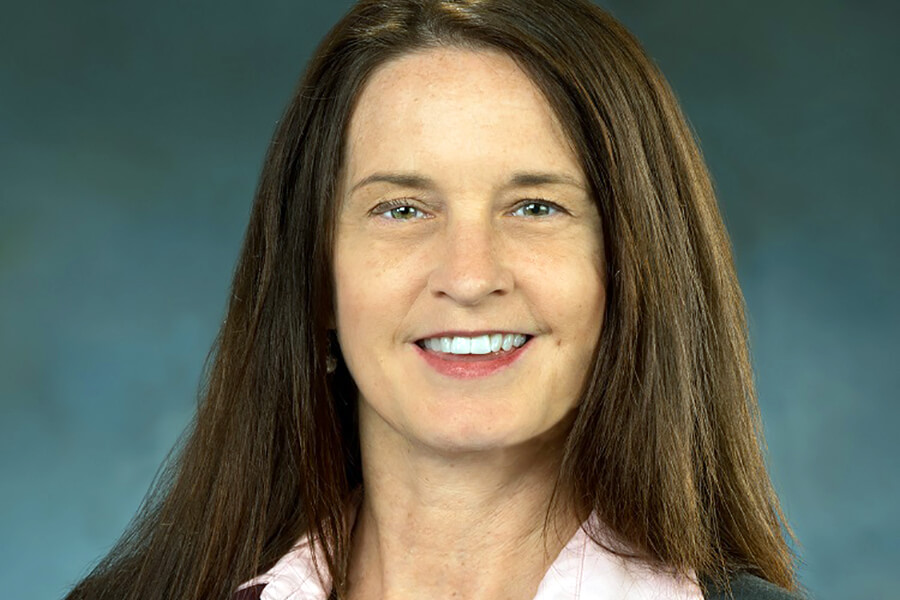 STATEWIDE PROGRAM MANAGER
Karen Buck
Manufacturers Resource Center (MRC), Allentown, PA
610.628.4626
BERKS COUNTY TEAM PARTNERS