PA DREAM TEAM LEHIGH VALLEY
The PA Dream Team Lehigh Valley – presented and managed by MRC and funded by Bosch Rexroth and Lutron – represents the promise and future of advanced manufacturing in Pennsylvania's Lehigh Valley area. Dream Team members – who are among the best and brightest young professionals in the industry – make classroom presentations that encourage students to explore manufacturing careers. The PA Dream Team is managed by the Manufacturers Resource Center (MRC) in Allentown, PA.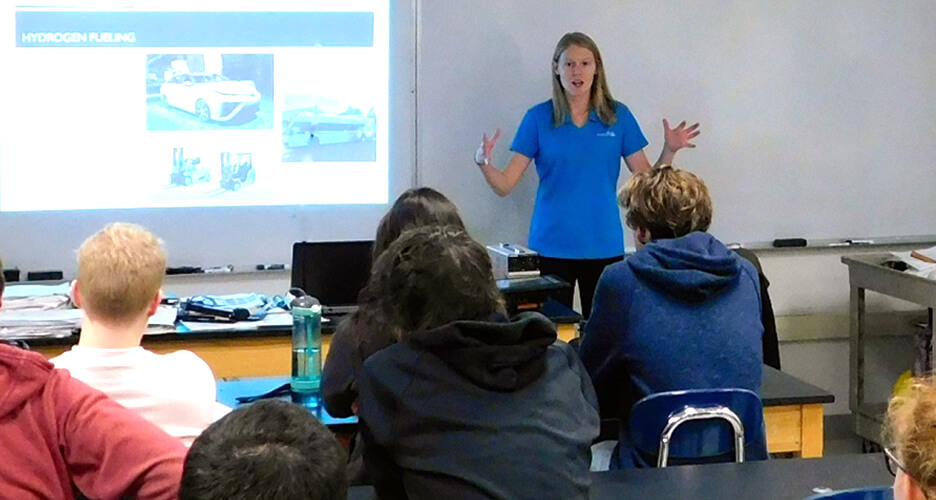 VIRTUAL PROGRAMS
The PA Dream Team Lehigh Valley also offers virtual learning opportunities including live career interviews, presentations, and company tours through videoconferencing.
Details (.pdf)
LEHIGH VALLEY TEAM MEMBERS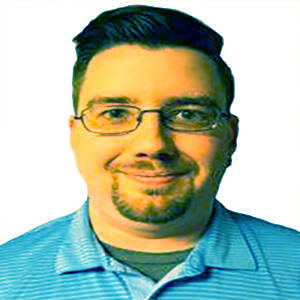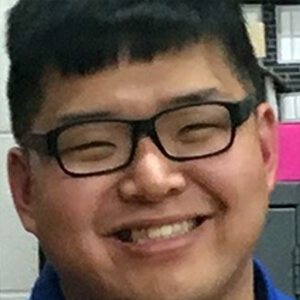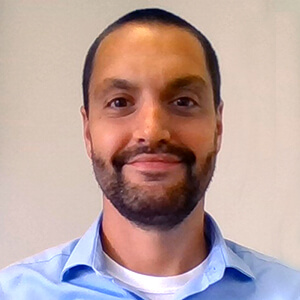 ALEK FARKAS
Project Manager
Crayola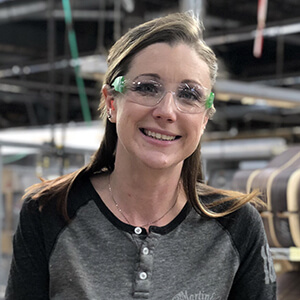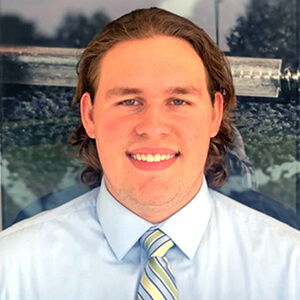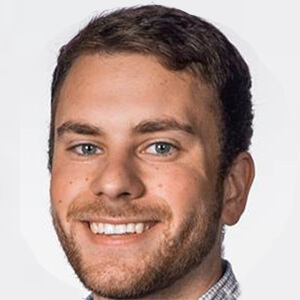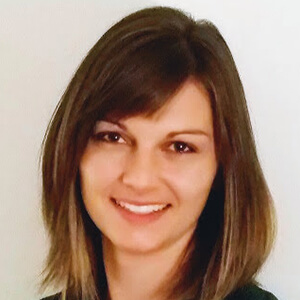 CARLY SCUDERI
Facility Superintendent
Praxair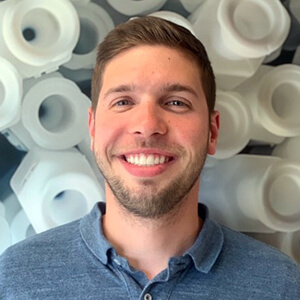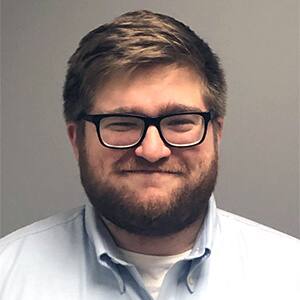 MATT DELLECKER
R&D Engineering Technician
Flexicon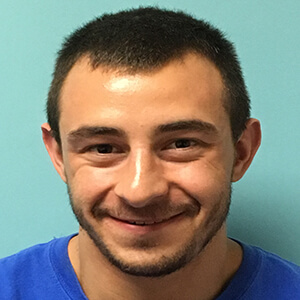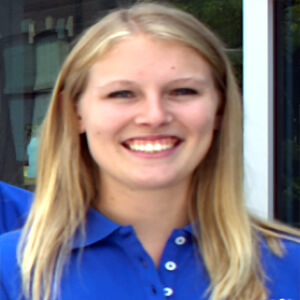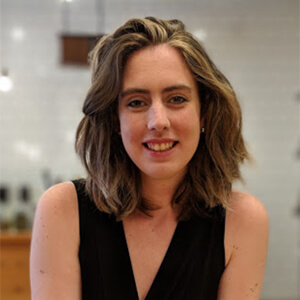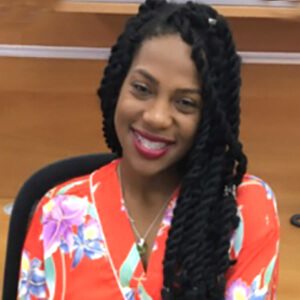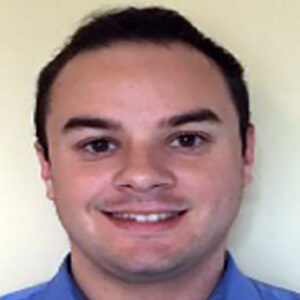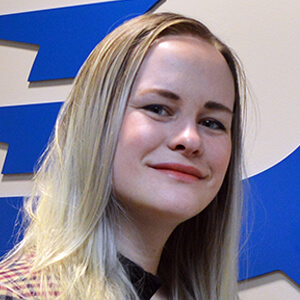 DALE BOND
Digital Marketing Director
ProtoCAM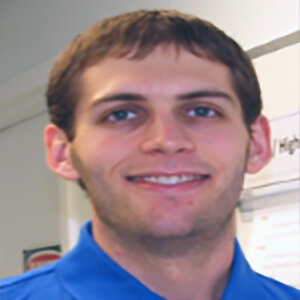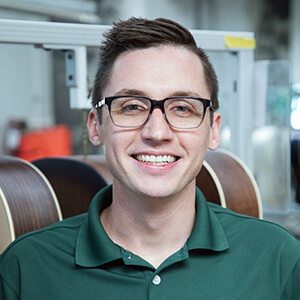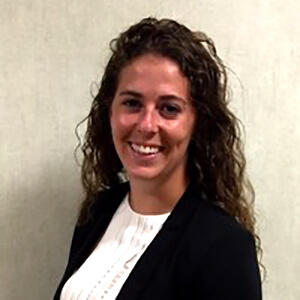 DANIELLE MARINO
Account Specialist
Orbel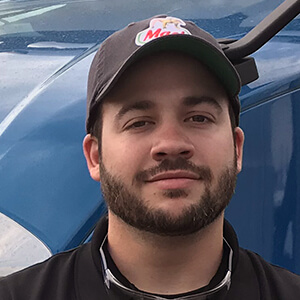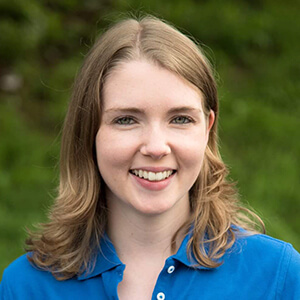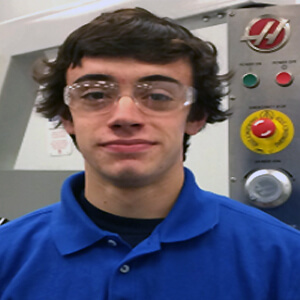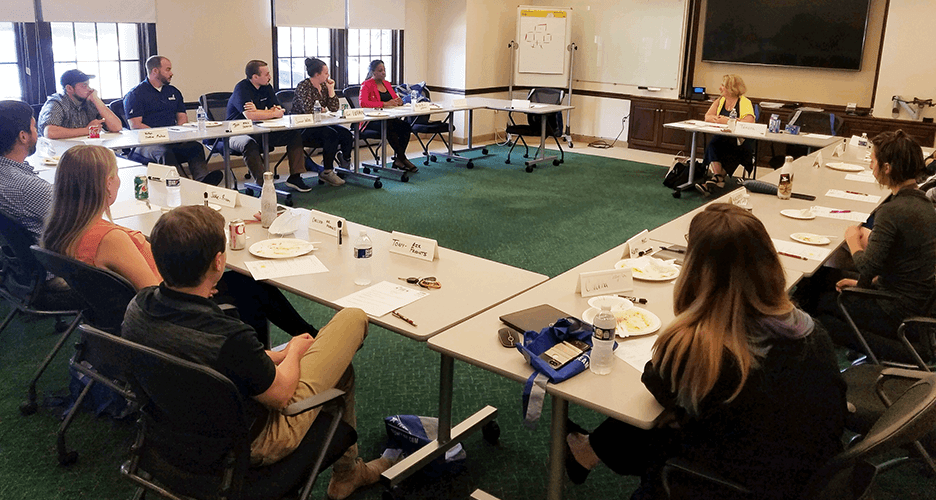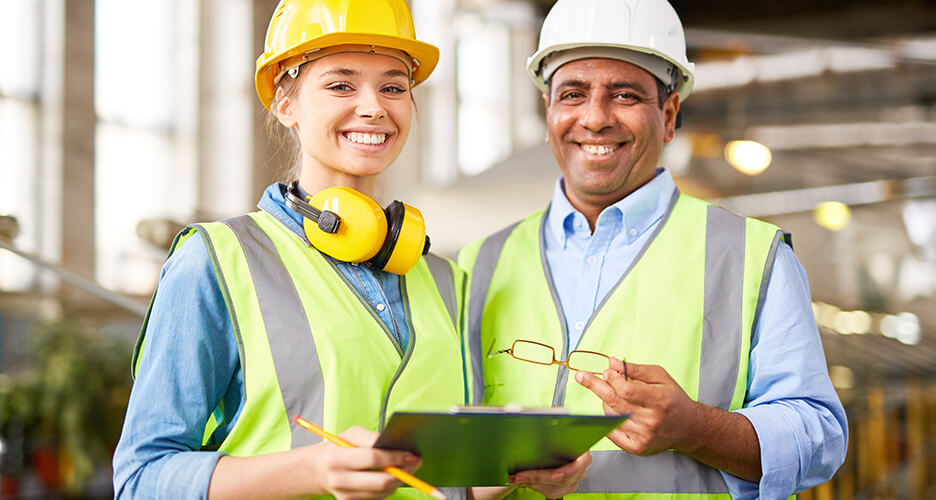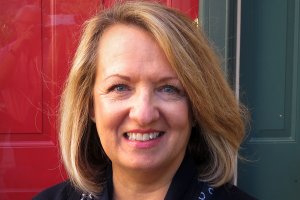 PA DREAM TEAM LEAD TRAINER, LEHIGH VALLEY
Tamara Perisco
Manufacturers Resource Center (MRC), Allentown, PA
610.573.4623
Tamara Perisco's career blends 25 years in STEM classroom teaching, educational program management and career development experience to lead the PA Dream Team in creating innovative curriculum and student activities that both address PA curriculum standards and promote career interest in manufacturing.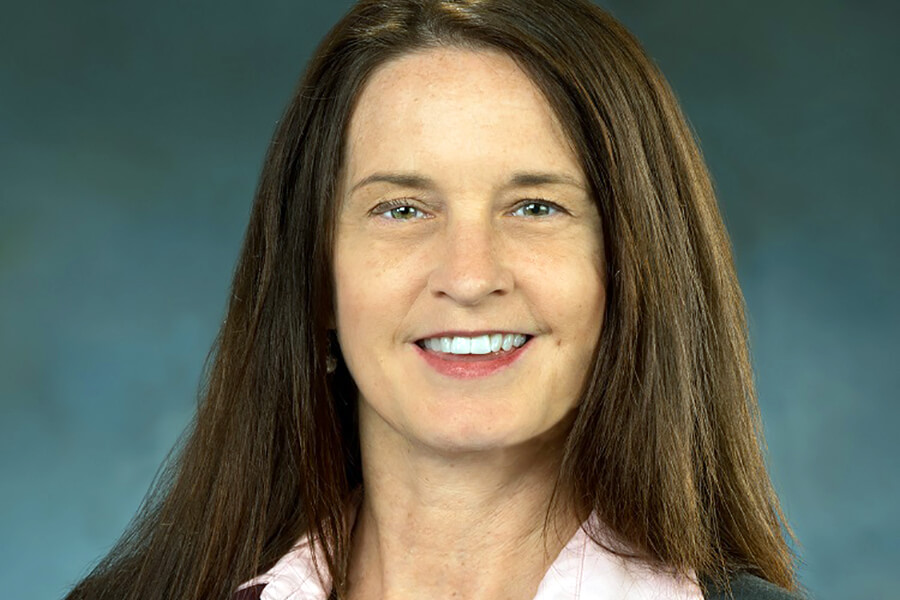 STATEWIDE PROJECT MANAGER
Karen Buck
Manufacturers Resource Center (MRC), Allentown, PA
610.628.4626