The PA Dream Team Schuylkill County – presented and managed by the Carbon Lehigh Intermediate Unit in partnership with the Schuylkill Intermediate Unit, Schuylkill Technology Center, and Schuylkill Chamber of Commerce – represents the promise and future of advanced manufacturing in Pennsylvania's Schuylkill County. Dream Team members – who are among the best and brightest young professionals in the industry – make classroom presentations that encourage students to explore manufacturing careers.
---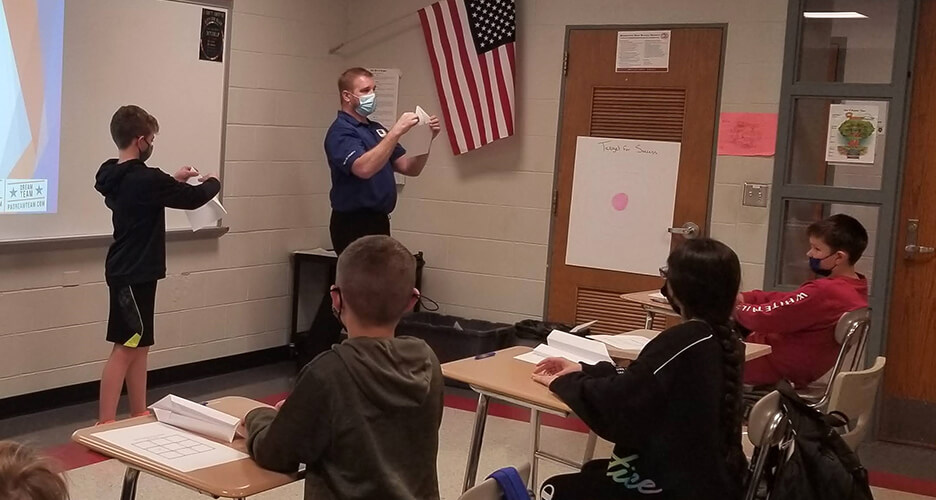 ---
Team Members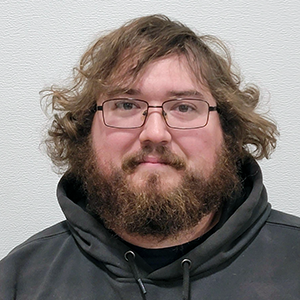 Kevin Brittenburg
Machinist
Zimmerman Machine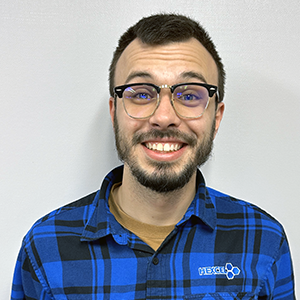 Alexander Martz
Engineer
Hexcel Corporation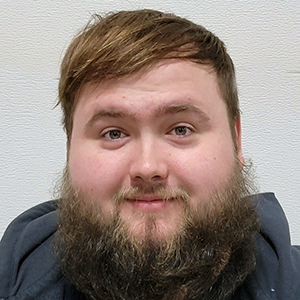 Richard Mengle
Machinist
Zimmerman Machine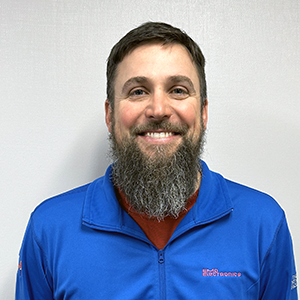 Justin Mroczka
Operations Manager
EMD Electronics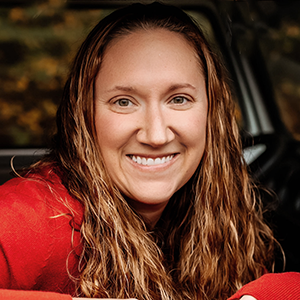 Sheila quick
U.S. Head, Analytical Tech
EMD Electronics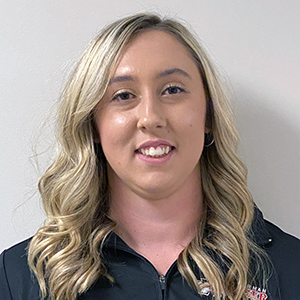 Madison Scheib
Production Assistant
Sterman Masser Companies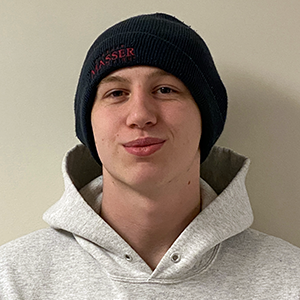 Josh Sholley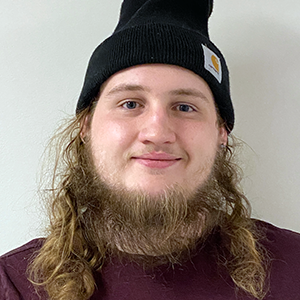 Ryan Sholley
Logistics Clerk
Sterman Masser Companies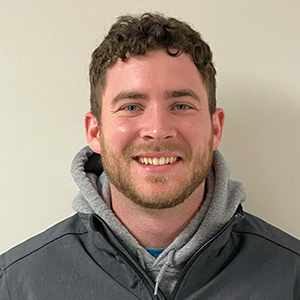 Hunter Snyder
Production Supervisor
Sterman Masser Companies
---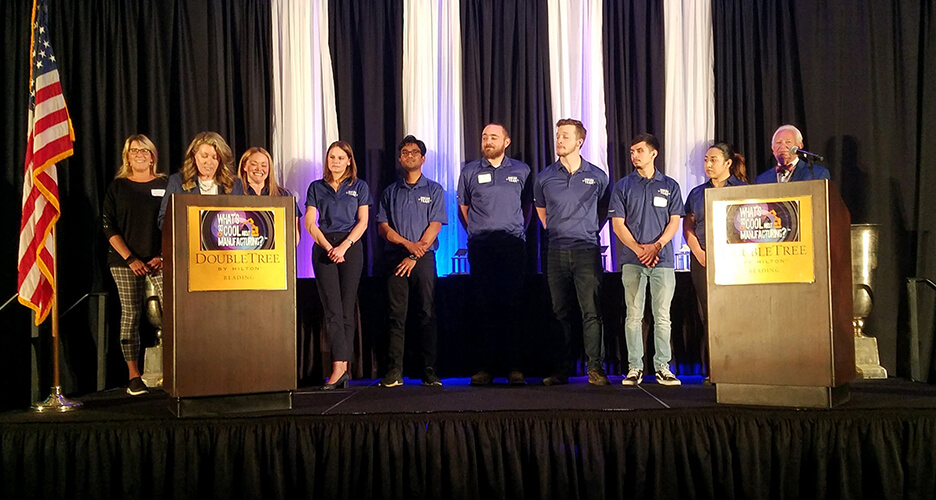 Team Information
Coming Soon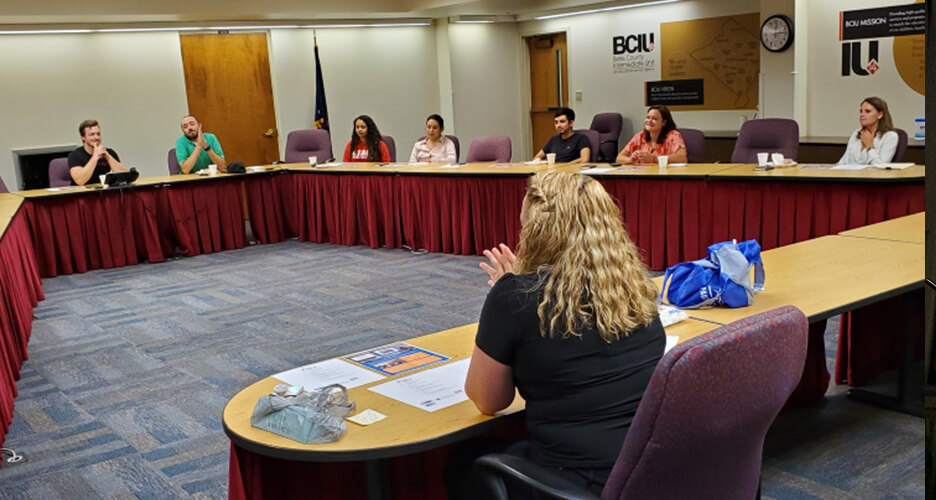 Program Request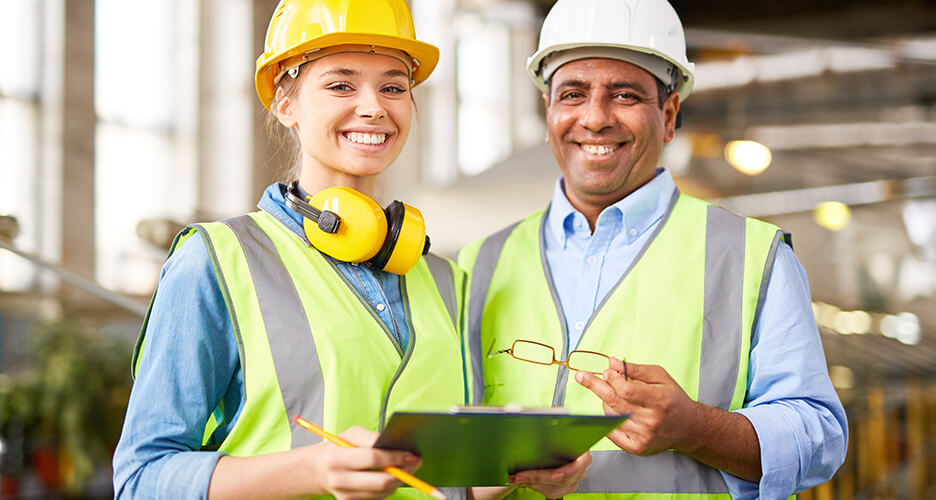 Truth Or Myth Quiz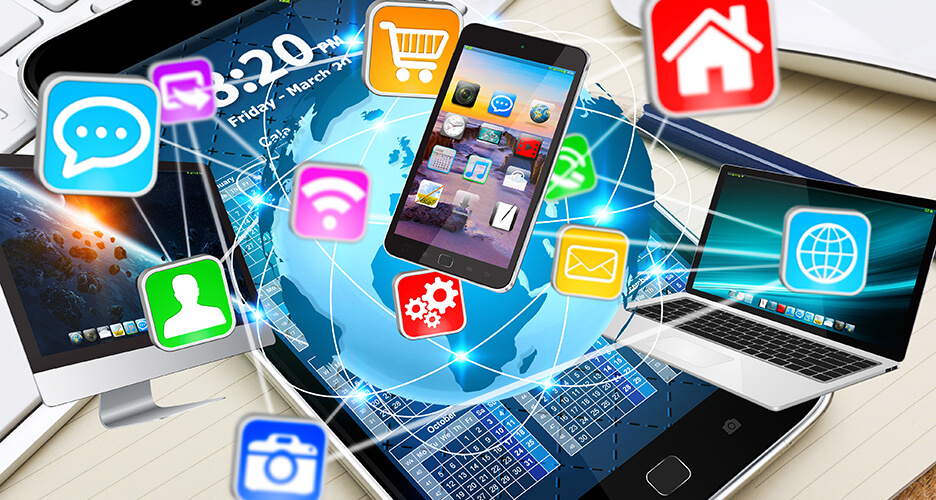 PA Dream Team on Social
---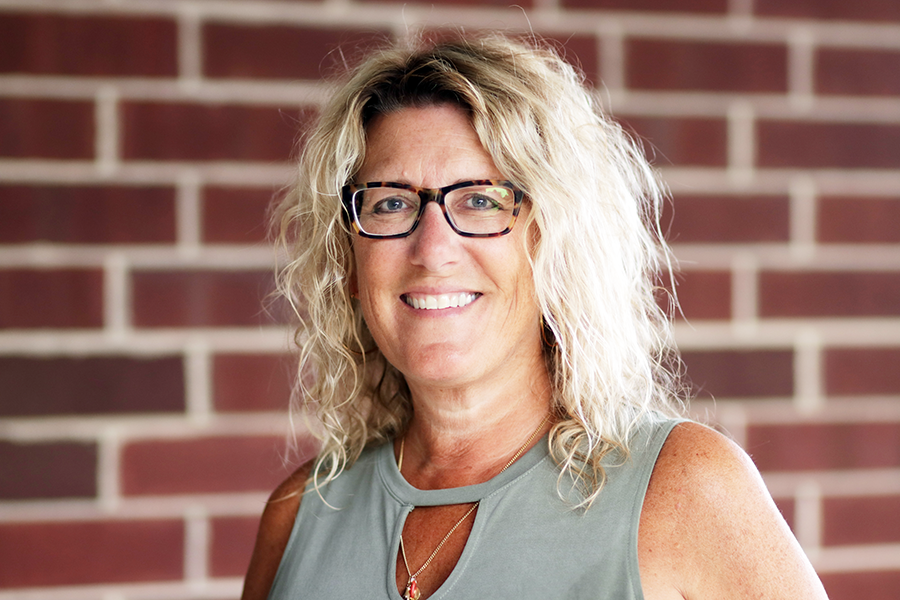 PA Dream Team Lead Trainer, Schuylkill County
Diahann Ouly
Carbon Lehigh Intermediate Unit
610.769.4111, Ext. 1297
In addition to being the PA Dream Team Coordinator in Schuylkill and Carbon County, Diahann Ouly is an Instructional Technology Specialist at the Carbon Lehigh Intermediate Unit. She works closely with educators and administrators in districts across the region in technology and STEM education. She also coordinates STEM student competitions, STEM Camps, and many other STEM education programs for students.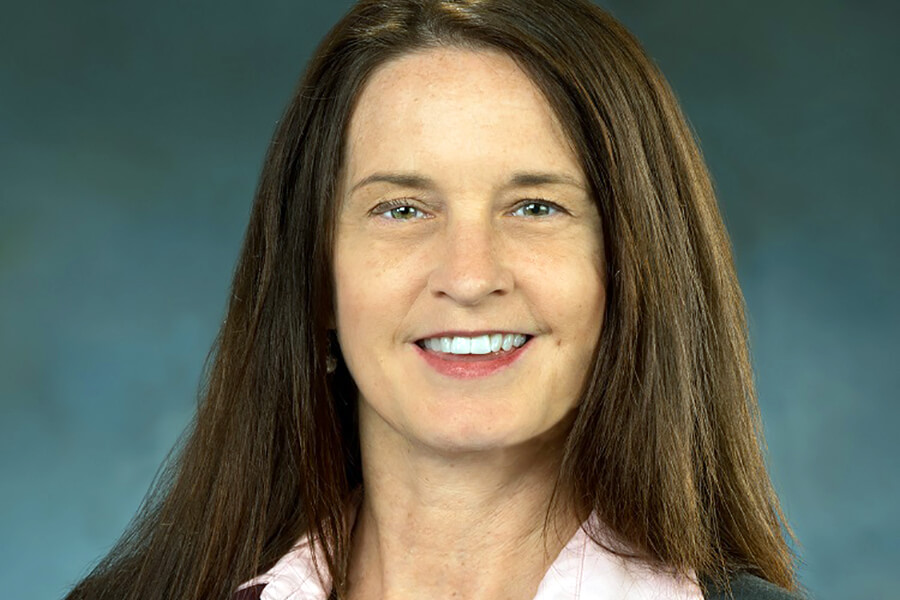 Statewide Program manager
Karen Buck
Manufacturers Resource Center (MRC), Allentown, PA
610.628.4626
---
Schuylkill County Team Partners