ABOUT THE CONTESTS
The annual What's So Cool About Manufacturing® video contests excite students to explore cool manufacturing careers and produce profiles of companies throughout Pennsylvania. Judges in each regional contest bestow a variety of awards, and each contest features an online vote at WhatsSoCool.org for its Viewers Choice Award.


Created by the Manufacturers Resource Center (MRC) in Allentown, PA in 2013, the What's So Cool About Manufacturing® contests draw entries from teams across Pennsylvania. The teams of students and teacher coaches receive camera equipment, software, and professional guidance as they learn to script, record, and edit their video stories. The contest's objective is to change students' perceptions about manufacturing careers.
The What's So Cool About Manufacturing® contests are supported regionally by their sponsors and partners. Production support is provided for several of the contests by eMediaWorks in Center Valley, PA, and additional partners. The contest format also has been adopted by groups in more than a dozen additional states.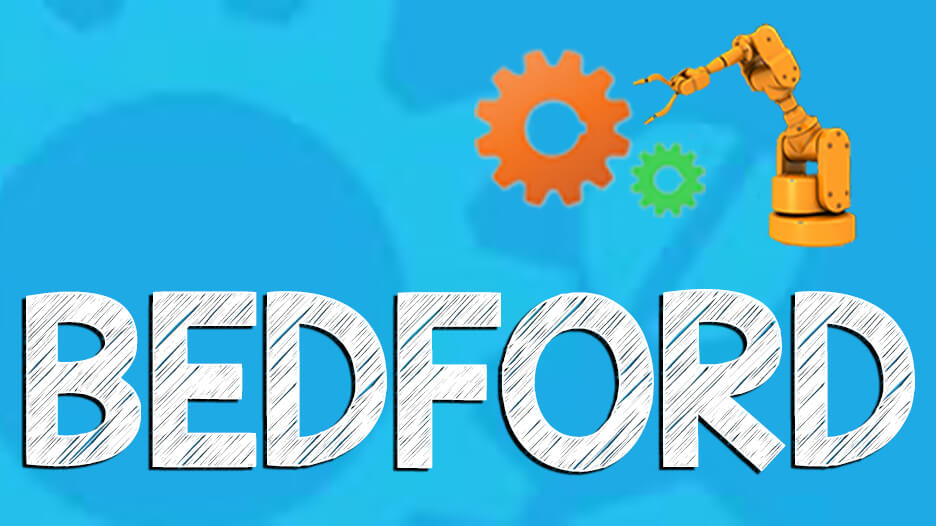 Contest Manager: Lyn Skillington, Bedford County 21st Century Community Learning Center Consortium, 814.624.4810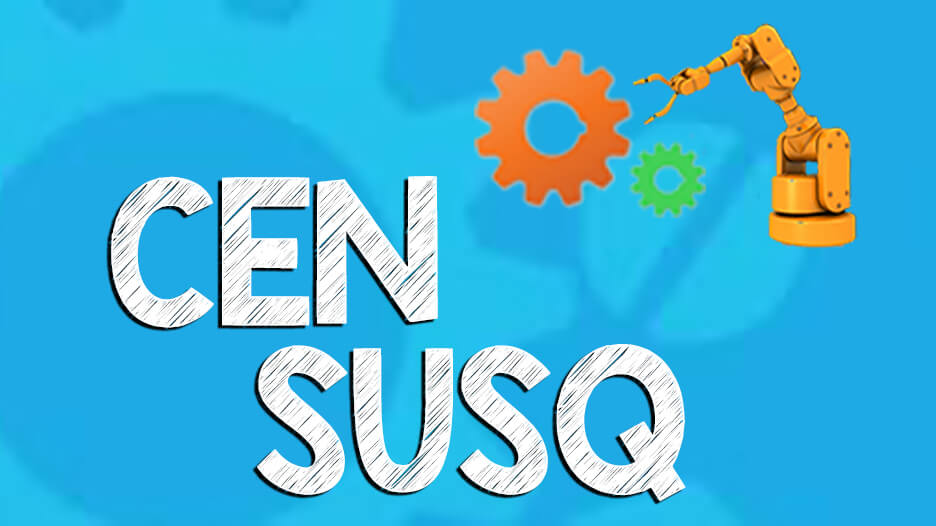 Contest Managers: Colleen Epler-Ruths, CSIU, 570.523.1155, Ext. 2206
Jeff Emanuel, Columbia Montour Chamber, 570.784.2522
Rebecca Gibboney, BLaST Intermediate Unit, 570.323.8561, Ext. 1081
Lauri Moon, Innovative Manufacturers' Center, 570.329.3200, Ext. 8085
Alexa Hann, Advance Central PA, 570.568.6868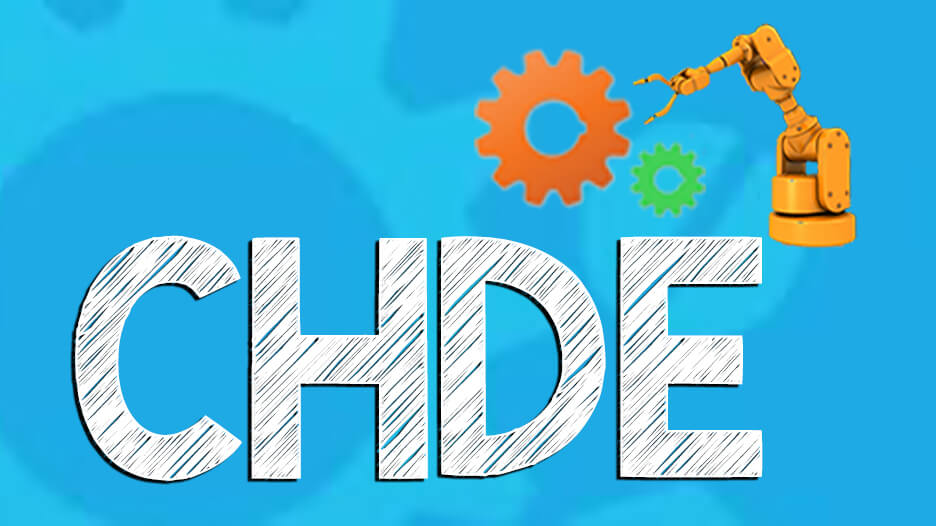 Contest Manager: Tracey Oberholtzer, Chester County Economic Development Council (CCEDC), 610.321.8242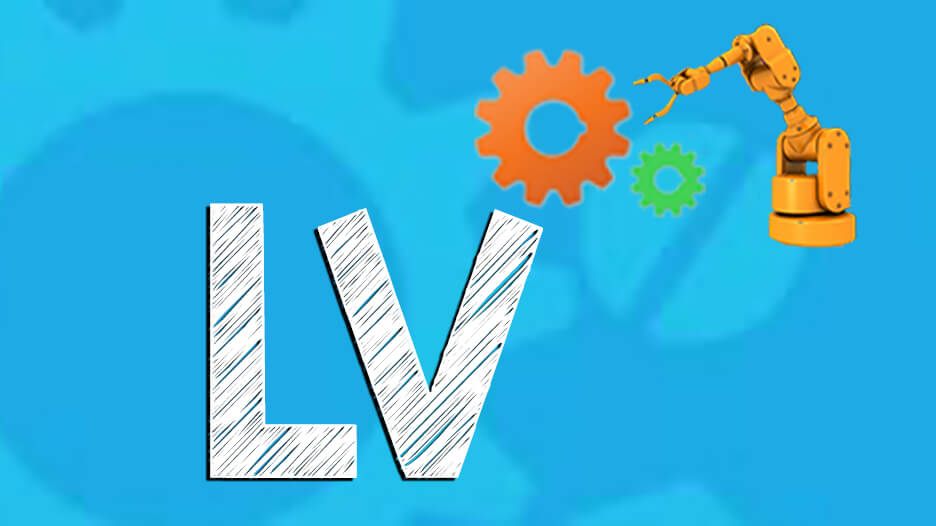 Statewide Program Manager: Karen Buck, Manufacturers Resource Center (MRC), 610.628.4626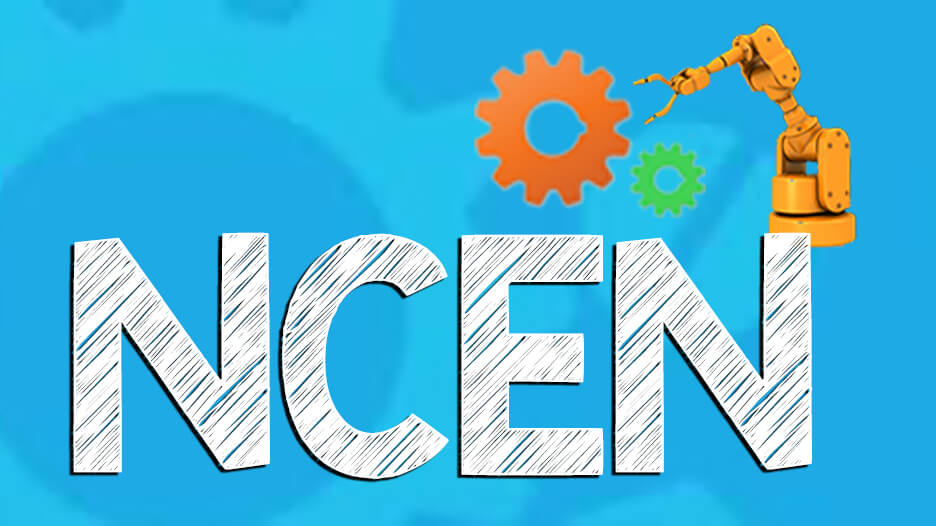 Contest Manager: Colleen Prechtl, Workforce Solutions for North Central PA, 814.594.0134