COOL CAREERS FOR STUDENTS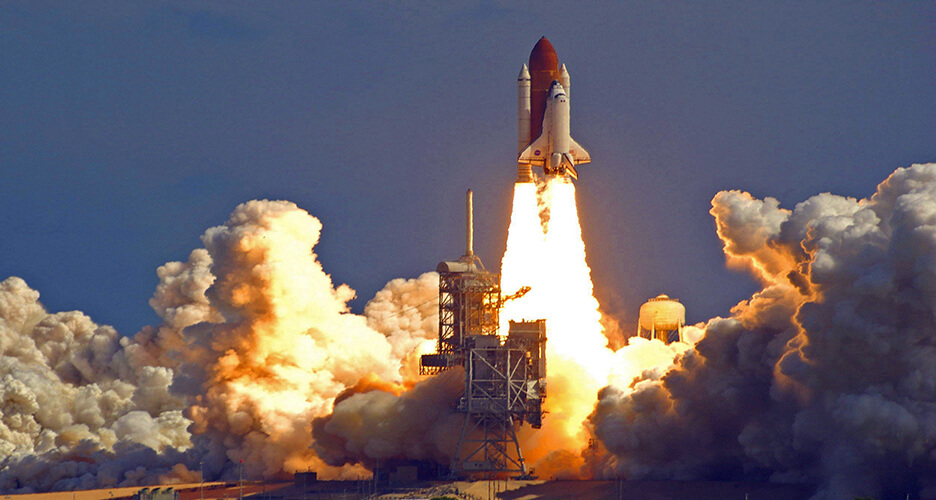 COOL CAREER OPTIONS
Want a cool career in advanced manufacturing? Check out your options below and find out how to get started.
HOW TO BUILD YOUR CAREER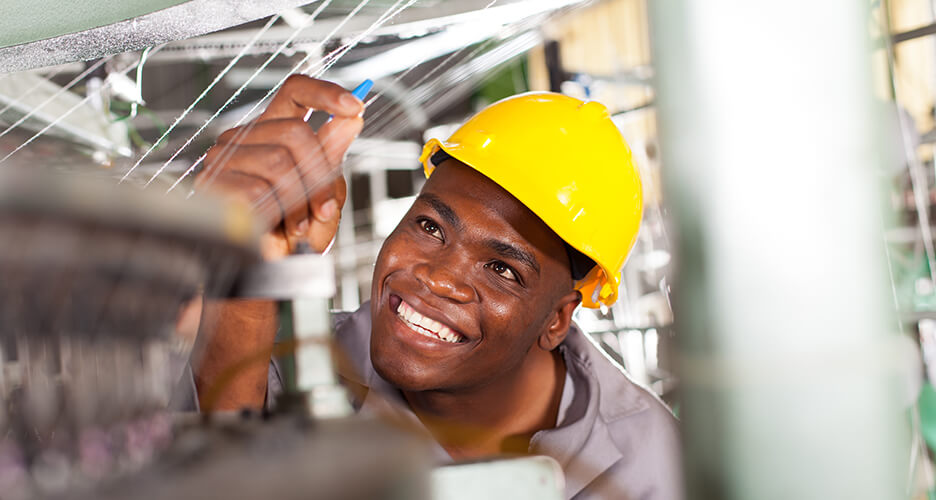 STEP ONE: CONTACT A COUNSELOR
Talk to your school's guidance counselor or your college's career advisor to find out more information on available training resources and scholarships.
STEP TWO: COMPLETE TRAINING
You can complete training in as little as 12 months. Pennsylvania students can complete 12–18-month programs, two-year degree program, and four-year degree programs.
STEP THREE: BEGIN YOUR CAREER
Many advanced manufacturing training programs have 100 percent job placement. Most manufacturers begin as a paid apprentice and move on to journeyman in 18 months.
WHERE TO BUILD YOUR SKILLS
There are many places in Pennsylvania where you can build your skills for a cool manufacturing career. Click the icons below to find out more about them.

INSIDE MANUFACTURING SERIES
Produced by the Manufacturers Resource Center (MRC) and PBS39 Lehigh Valley, the Inside Manufacturing online video series opens the doors to area companies revealing the technology, career opportunities and modern work environments that are characteristic of today's manufacturing companies.